Body in Brain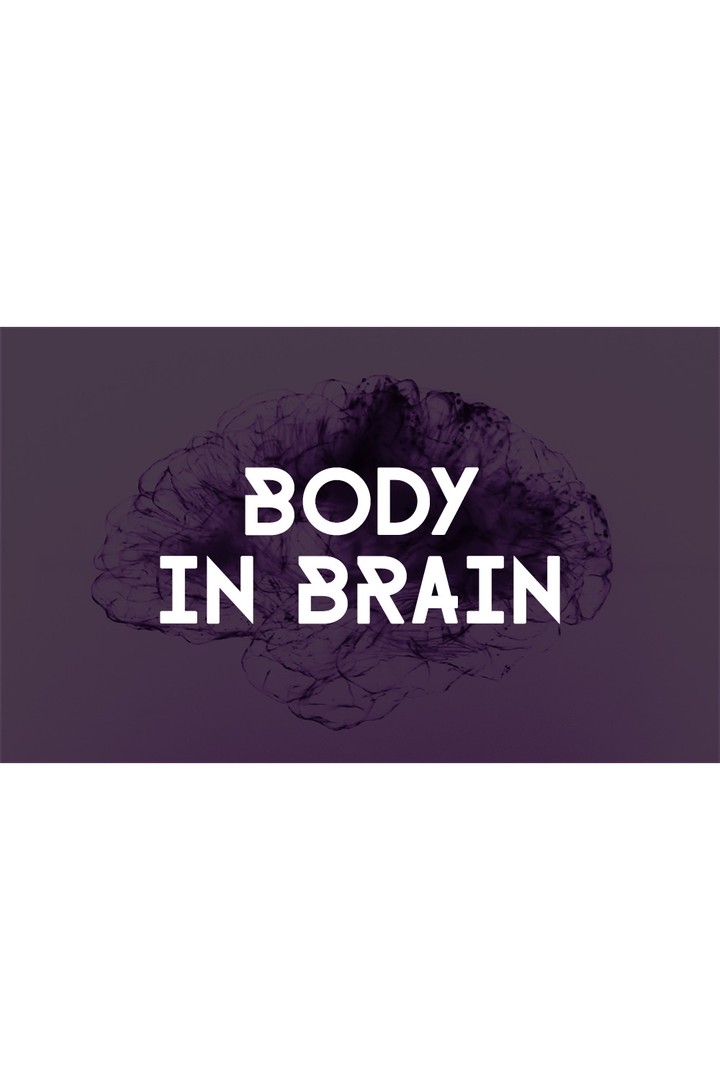 Body in Brain is a project led at University Savoie Mont Blanc by Morgane Metral and Jean-David Boucher.
This project aims at developing a standardized tool for body schema assessment. This tool will notably include a web platform with several modules based on tactile sensitivity, virtual reality, and artificial intelligence. See Project Body in Brain for more information.
I am currently building the web part of the project. This website will be available at BodyinBrain.